AI Business Service
Organization management, Crisis and information management, Forecasting system
To position the reason of the future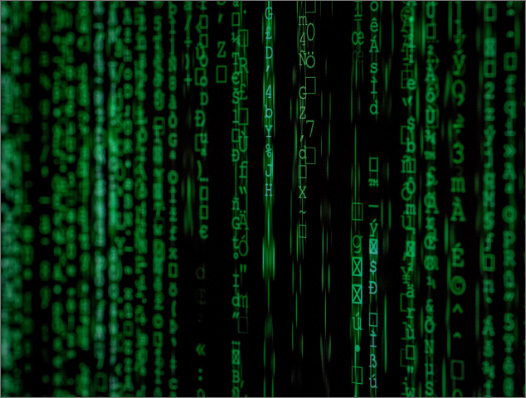 We provide a methodology based on forecasting AI to solve your problems.
By combining various kinds of data together, we are able to forecast how the situation would change. We then break it down, reform it up until we find out an efficient improvement.
Not only for business, Not only for investment, we are also able to propose on risks and returns in the any markets.